Pictures and Descriptions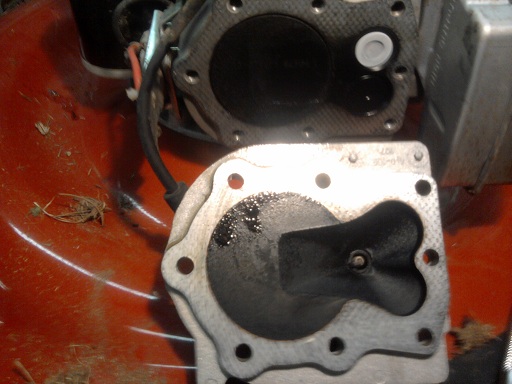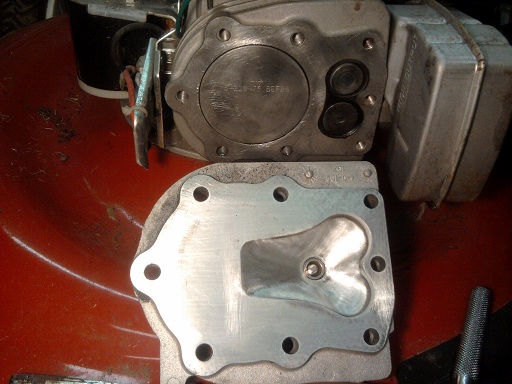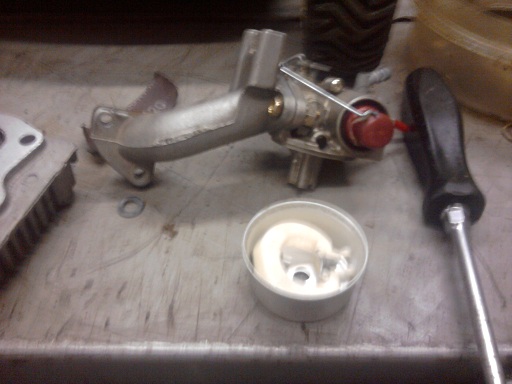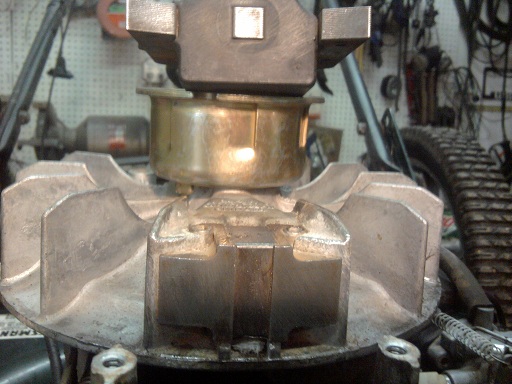 When performing a Power Tune we very throughly clean the head of the motor. This removes the carbon buildup that can cause difficulty starting and preignition.
We throughly clean the carburator and restore it to like new condition with factory parts.
By servicing and cleaning the ignition system we eliminate the last common cause of equipment running poorly.
---
Conveniently located in the Southeast Denver area at:
2138 S. Valentia St. Denver, CO 80231
Our technicians are Factory Trained for your assurance of the best results on all aspects of your repairs